Ref:
Date:
Location:
Photographer:
Ref:
Date:
Location:
Photographer:
NEW FOREST BOUDOIR PHOTOGRAPHERS
SOFT AND SEDUCTIVE, WITH A TOUCH OF CLASS

Boudoir and Glamour photography based in Lymington in The New Forest within easy access of M27 Winchester, Southampton and Bournemouth.
Reveal your inner beauty with professional makeup and photography! Great for couples too!
Shhhh......
We can keep a secret, can you?
Isn't this what all women want? Ah that's a film title I think! A Boudoir or glamour photography experience is just what a girl needs to boost her confidence, and make her feel fabulous! Flattering light, a little nip and tuck here and there in post production and WOW there you have it - 'the beautiful you' Jan and Malcolm work together to ensure you are relaxed and at ease. If you would like them both to be present for your photoshoot then that is absolutely fine or you can request either one to do the shoot - whichever makes you feel most comfortable.
A BOUDOIR/GLAMOUR SHOOT
prices start at £200. add £50 for makeup.
view our boudoir gallery
BEGINS
with a chat and a cuppa or glass of wine whichever is your preference,
with makeup package it is
FOLLOWED BY
professional makeup with our experienced makeup artist creating a fabulous look for your photo session.
AND TO FOLLOW
two to three hours of shooting with a professional photographer
WHAT TO BRING
your own favourite lingerie, negligee or undergarments
AND AFTER YOUR BOUDOIR EXPERIENCE
within 14 days you will receive your images in high resolution on a pretty USB stick plus a beautiful slideshow of the special moments of your shoot.
LUXURY BOUDOIR PACKAGE
£475. and takes place in a fabulous hotel and includes a beautifully packaged photobook of your images.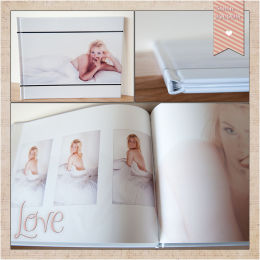 DO YOU WANT TO KNOW MORE
about what to expect from your Boudoir experience?
GET IN TOUCH
with Jan for more details
Most women dream of this! Why don't you make a dream come true!
This Boudoir package makes a fabulous present for your girlfriend!
Go on
treat her now with a voucher
- it makes an ideal Christmas or Birthday present!
Back to Home Page